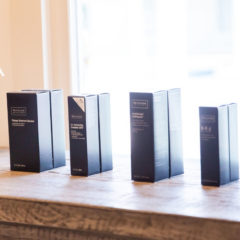 Choosing the best products for your skin can be overwhelming, because when it comes to skin care one size fits one. 

That's why we created a system that's easy to understand and even easier to use, regardless of age, skin type or your level of obsession with skin care products.

We've identified five essential categories that any complete skin care routine should include at least one product from.
Read More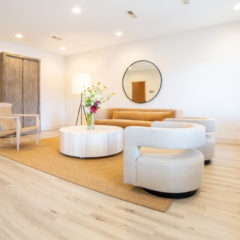 Whether you're new to esthetics, new to ElàMar or new to both! This post contains everything you need to know to get off to a smooth start.
Read More